Welcome to the
2nd Congress of the Physicians' Association for Long COVID
Participation with Long COVID: COVID-19, Sepsis, and Inflammation-Associated Complications
under the patronage of the Federal Minister of Health Karl Lauterbach, Thuringia's Minister President Bodo Ramelow, and the German Society of Internal Medicine (DGIM)
Symposium for those affected
Take part in the online survey on satisfaction with information on Long COVID from the Federal Centre for Health Education (BZgA) and actively participate in the lunchtime symposium for those affected and their relatives on 25 November from 12:45 - 14:15, which is being organised jointly with the BZgA! Click here for the survey.
During the lunchtime symposium, experts will be on hand to answer questions from those affected and their relatives and will be available for discussion.
Questions submitted up to and including 16 November 2023 can be considered for live answers at the congress.
Questions from the audience and the chat can also be put to the experts on site.
The all-day symposium for those affected will also take place.

Update on pathomechanisms
Update on evidence-based treatment approaches and rehabilitation
Inflammation-associated complications
Participation of affected individuals in their living environments
Social and economic dimensions
Impacts and solutions for the workplace
Keynote speaker: Dr. Uzma Syed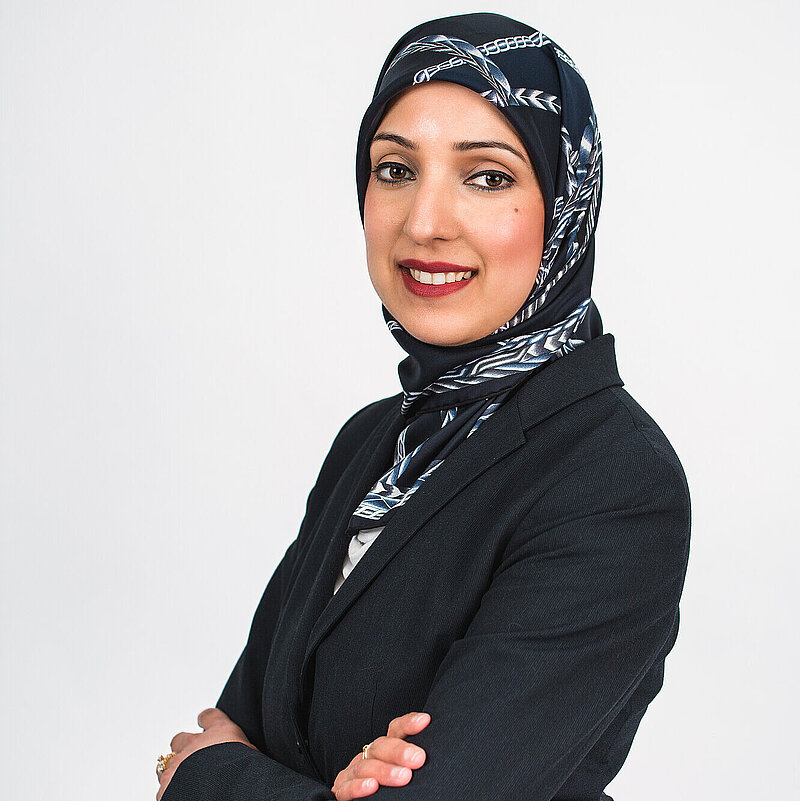 Dr Uzma Syed is an infectious disease expert with extensive knowledge of COVID-19, vaccine distribution processes and the impact of these factors on health equity.
A staunch advocate for DEI and women's rights, Dr Syed oversees a variety of national and local political campaigns for health equity and social justice. She is also the founder of Align Us, a non-profit organisation that mentors youth in preparation for post-secondary careers.
Her humanitarian efforts range from refugee resettlement to annual school supply and toy drives to soup kitchens.
Dr Syed has volunteered with UNICEF for children's rights and with both the Global Youth Assembly and the United Nations to promote mobile health in underserved countries.
Information about the session:
Keynote Lecture "Global societal impact of post infectious syndromes"
Dr Uzma Syed
Friday, 24 November 2023
16:45 - 17:30 | Room Grete Unrein
Continuing education points
The 2nd Congress of the Long COVID Medical Association was recognised by the Thuringian Medical Association as follows:
Scoring:
| | | |
| --- | --- | --- |
| 24.11.2023 | Category A | 8 Points |
| 25.11.2023 | Category A | 8 Points |
Thuringia's Minister President B. Ramelow on the 2nd Long COVID Congress in Jena 2023